Rehab - Scottsdale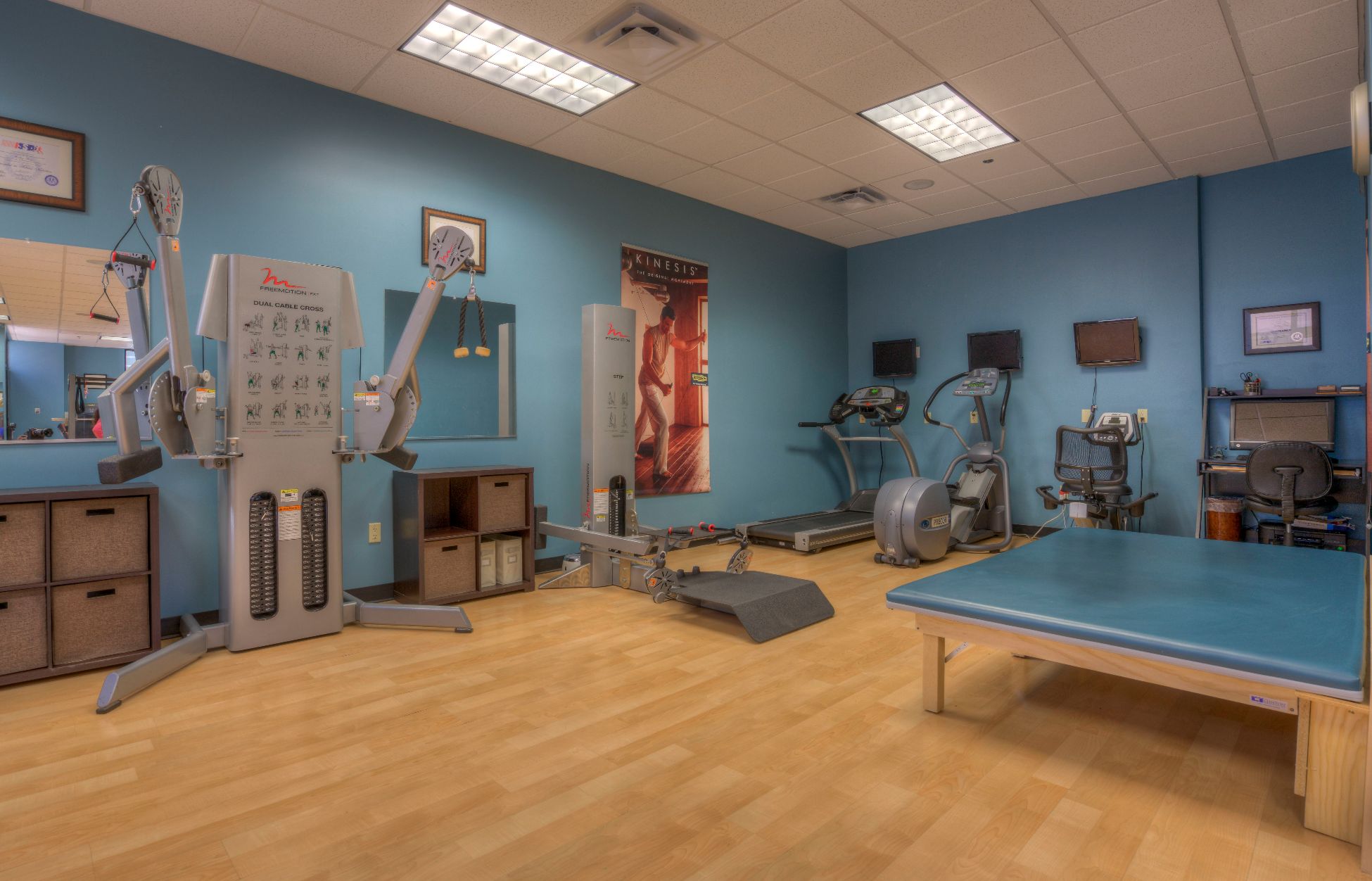 Pain Rehabilitation
Sports Injury Rehabilitation
Dr. Glen Tanner, Certified Chiropractic Sports Medicine Specialist, C.C.S.M.S, TPI, provides the specialty treatment of injuries such as tendonitis, bursitis, knee and rotator cuff issues.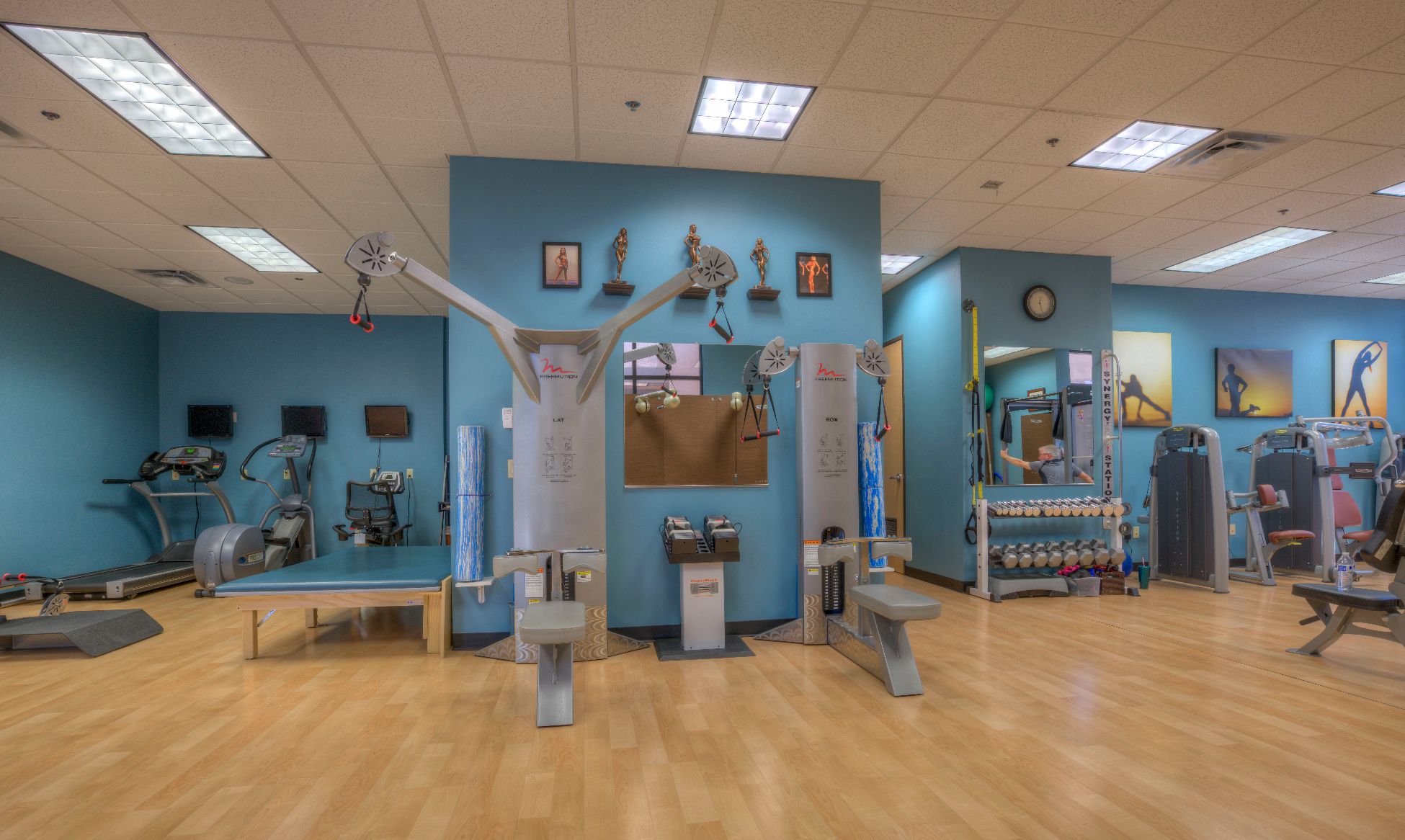 Tanner Chiropractic specializes in Physiotherapy with emphasis on correcting and preventing musculo-skeletal injuries and biomechanical imbalances. Common aches and pains and other specific needs are addressed through unique individualzied programs. Effective golf and tennis specific protocols for shoulder, low back, neck, knee and core issues are utilized.

Therapists who execute the rehabilitation plan of care are Viktoria Podroyko, Therapist, Back Pain Therapist.

Viktoria, formerly with Arizona Back Care Institute, specializes in spinal injury rehabilitation. Her background includes four and one half years of medical school and sports rehabilitation of professional athletes. Suffering from injuries herself as a professional gymnast, Viktoria avoided multiple surgeries by creating plans of care that allowed her to resume her love of running and hiking and pursue her passion of restoring others to healthful activities of daily living.